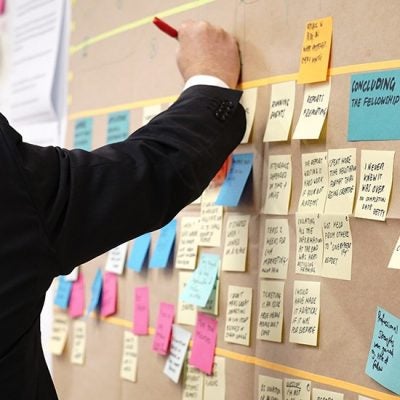 THE DATA CO-OP LAB WORKSHOP #1
October 14-16, 2019 | Georgetown University
Bringing together clusters of researchers around a number of data co-ops research sub-themes, this workshop will engage participants in exploring the space and edges of data co-ops and to generate research agendas and action plans for each of the research clusters. We aim to (1.) Create actionable research questions will surface through the discuss to guide the long-term research agenda, touching upon one or more of the three main components of a potential data co-ops ecosystem: technical, legal, and economic. (2.) Focus discussion on potential technical, legal, and economic tools for intervention, and how these tools might interact in a data co-ops ecosystem. (3.) And lastly, be mindful of ways to foster and facilitate ongoing collaborations on The Data Co-Op Lab.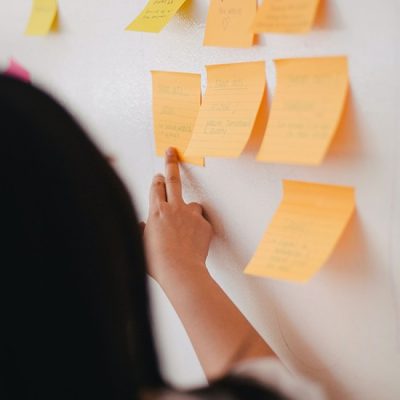 THE DATA CO-OP LAB WORKSHOP #2
December 22, 2019 | Hebrew University of Jerusalem, Israel (HUJI)
This workshop brings together researchers from multiple disciplines—computer science, law, economics, ethics, social science, and more—to discuss the risks of the current ways online platforms obtain and use individual information, and to discuss using data co-ops as a new layer between users and platforms that would leverage collective negotiation power and novel technologies to enable individual members to express their preferences with respect to the usage of their information; to compute over its individual members' information while preserving privacy and security; to negotiate, oversee, and enforce the terms of outsiders' use of the data (including any compensation); and to redistribute value back to data co-op members. We will also discuss how co-ops could serve the interest of groups and of society.